Get A Free Red Book at Your New York Coin Store!
We are always looking for ways to help our customers. Come in to our New York Coin Store and we will give you a free Official Red Book, no questions asked. We believe in the power of knowledge, and want to give our customers access to the world of coin collecting.
Print this page and you will be headed home with your new collector guide. You can visit our New York Coin Store dealers at:
123 West 57th Street
New York, NY 10019
212.582.2580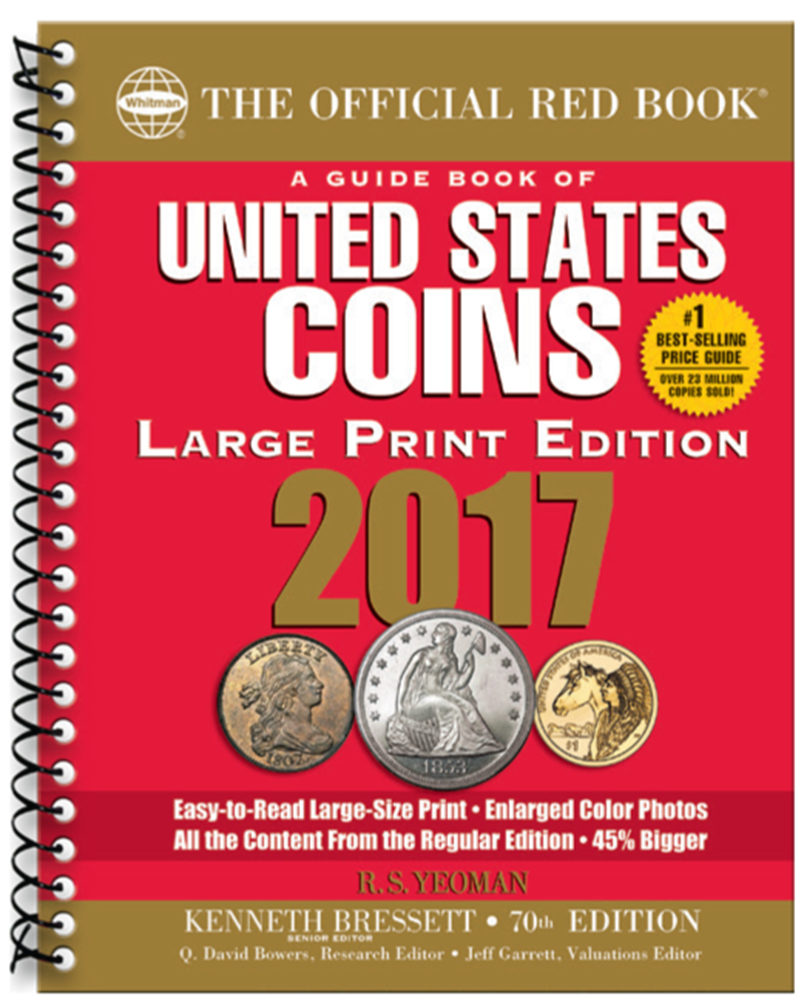 New York Coin Store Free Redbook Program
Coinappraiser.com expert, Dave Bowers, is the Research Editor for the Official Red Book that is published each year. By owning this book, you will be exposed to a plethora of knowledge on the coin collecting world, as well as buying and selling methods. So, to get ahead in the game, visit our New York City coin store and pick up your free Red Book today!