Value of Territory Quarters (2009)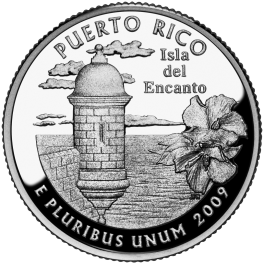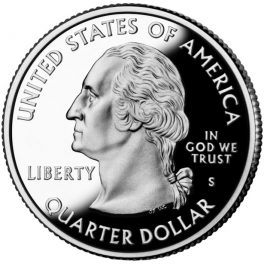 The United States Territory Quarters are an extension of the well-received State Quarters series. Including Washington, D.C., the territory series includes six coins that were all produced in 2009. Among them are Puerto Rico, Guam, American Samoa, Northern Mariana Islands, U.S. Virgin Islands, and Washington, D.C.
These coins are interesting, however they are not valuable past their current face value. Each coin is worth twenty-five cents, and silver editions are worth a small multiple more. When collecting this series, don't worry about the value aspect, simply collect them because you enjoy it. That is how you will get the most out of the collection.
We are not currently buying these coins as the price range is too low. If you have some that you are looking to get rid of, they can simply be redeemed at any bank for face value. Thanks for using our guide!
---