Gold & Silver Bullion Coin Values
Modern bullion coins are generally considered to be coins produced strictly for their precious metals content.  The United States Mint first started making and marketed bullion coins in 1986 with their American Gold Eagle and American Silver Eagle series.  Today the U.S. mint produces a variety of coins with a high content of gold or silver.  These are either marketed directly by the Mint or by its authorized resellers.  Also keep in mind that gold and silver coins from previous coins can be purchases from dealers and coin shops on the secondary market.
We always pay at least the melt value of any U.S. bullion coin.  So if you have a one ounce American Gold Eagle and the price of gold is $1,300 an ounce, then we will pay at least $1,300 for your coin.  The same goes for silver.  If an ounce of silver is worth $20, then we will pay at least $20 for a one ounce American Silver Eagle coin.  Just contact us to get an exact offer on your coin or collection.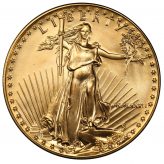 American Gold Eagle AGE (1986-Present)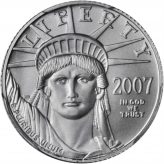 American Platinum Eagle (1997-Present)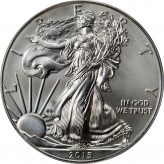 American Silver Eagle ASE (1986-Present)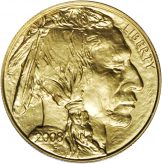 Gold Buffalo (2006-Present)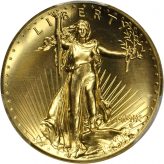 Ultra High Relief $20 Gold (2009)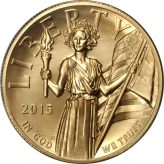 High Relief $100 Gold (2015)